Drinks
Cherry Hibiscus Juice Recipe (Try this!)
I don't know why anyone would ever want to buy juice from store shelves when the overwhelming majority of name brand juice products are loaded up with unhealthy ingredients, preservatives, and who knows what else. Why would you want to drink something like that when you can make your own fresh juices from home using nothing but all-natural ingredients? Not only is it way healthier, but there are nearly unlimited options when it comes to making different flavors of juice.
A great example of what I'm talking about is this must try cherry hibiscus juice recipe. You won't find any unnatural ingredients here. Instead, you'll only need four simple ingredients: water, raw honey, ½ cup of dried hibiscus flowers, and ½ cup of raw honey.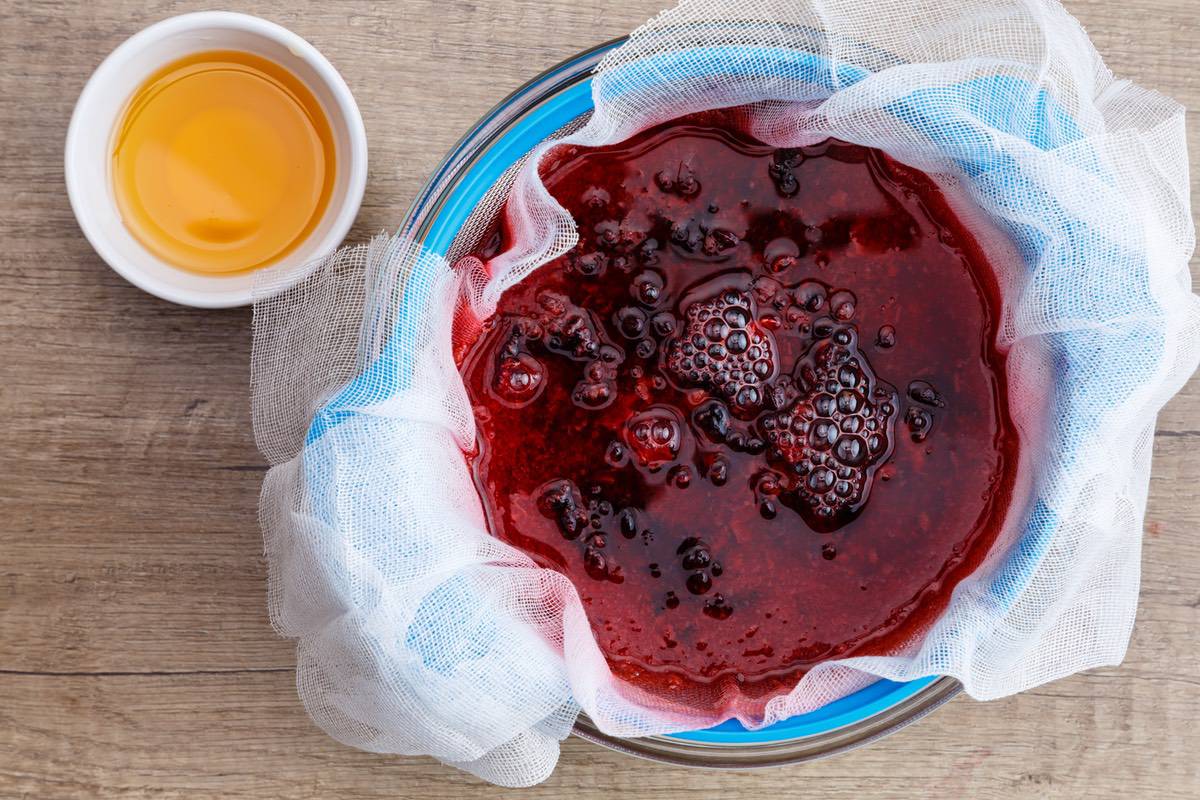 You'll first need to boil your water and frozen cherries before blending them in an immersion blender. Next, add in the dried hibiscus and leave it to steep for approximately 30 minutes. Strain your liquid into a large pitcher and then stir in your raw honey.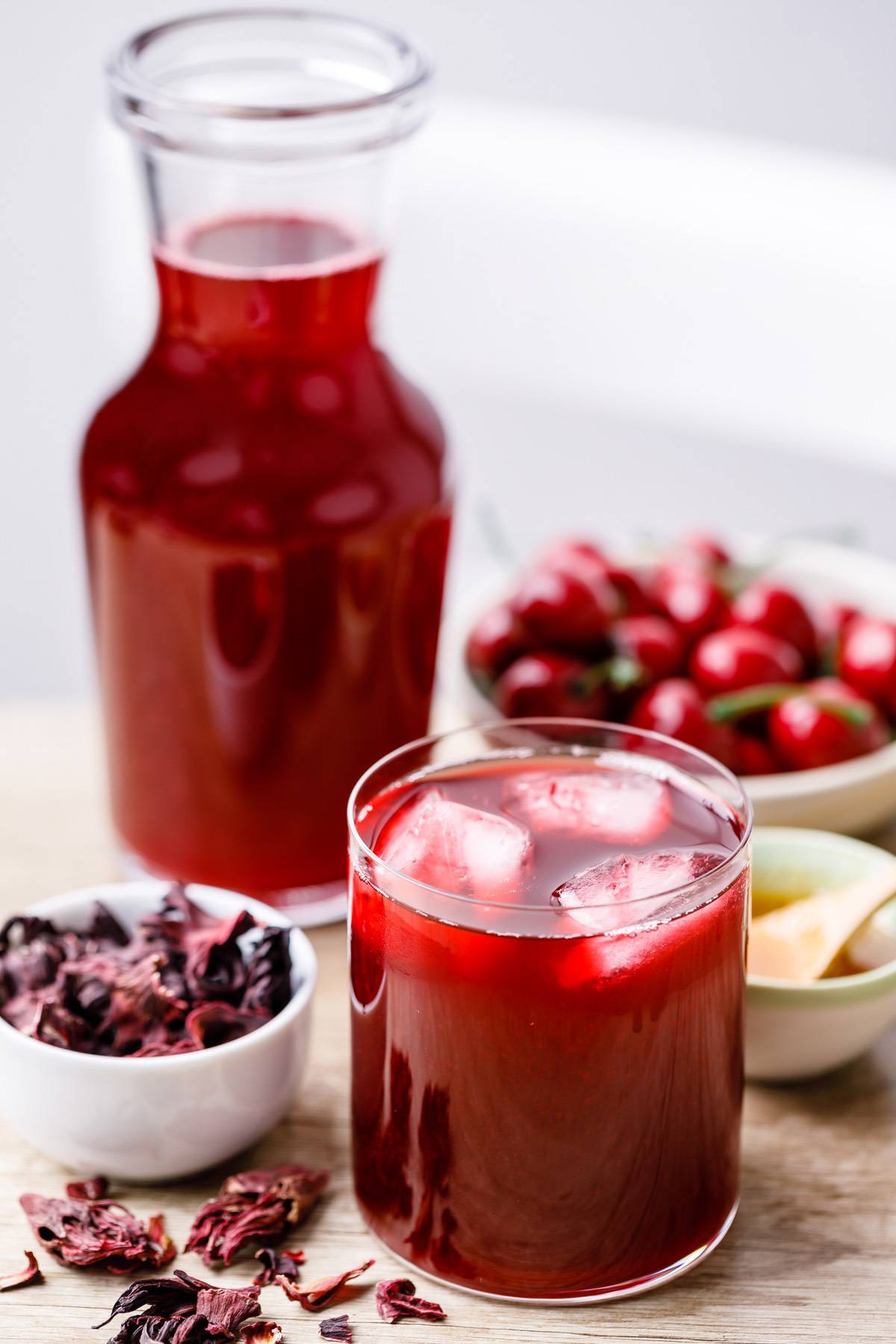 (You may also like: Refreshing Mexican Hibiscus Drink (Agua de Jamaica))
Print
Cherry Hibiscus Juice Recipe (Try this!)
Scale
6 cups

water 

1

pound frozen dark cherries 

½ cup

dried hibiscus flowers 

½ cup

honey or to taste
Put the water and frozen cherries in a pot and bring to a boil over medium heat. 

Reduce the heat and simmer for 10 minutes. 

Remove the pot from the heat. 

Blend the mixture using an immersion blender. 

Add the dried hibiscus and steep for 30 minutes. 

Strain the liquid in a bowl or a pitcher. 

Add the honey and stir to combine. 

Refrigerate until ready to use. 

Serve with ice.
More Good Homemade Juice Recipes: