Recipes
How to Make Homemade Blueberry Juice in a Blender
You can make fantastic homemade blueberry juice in a blender quickly and easily. You'll only need 4 simple ingredients to make this refreshing and antioxidant-rich blueberry juice, but it will definitely pay off in spades because of the plethora of nutrients it provides.
How to Make Homemade Blueberry Juice
Here's all that you'll need to do in order to make this homemade blueberry juice in a blender:
Blend. Add the fresh blueberries, lemon juice, cold water and (optionally) sugar or honey to a blender and blend until smooth.
Strain. Strain the mixture with a strainer.
Serve. Pour the blueberry juice into a glass and serve immediately.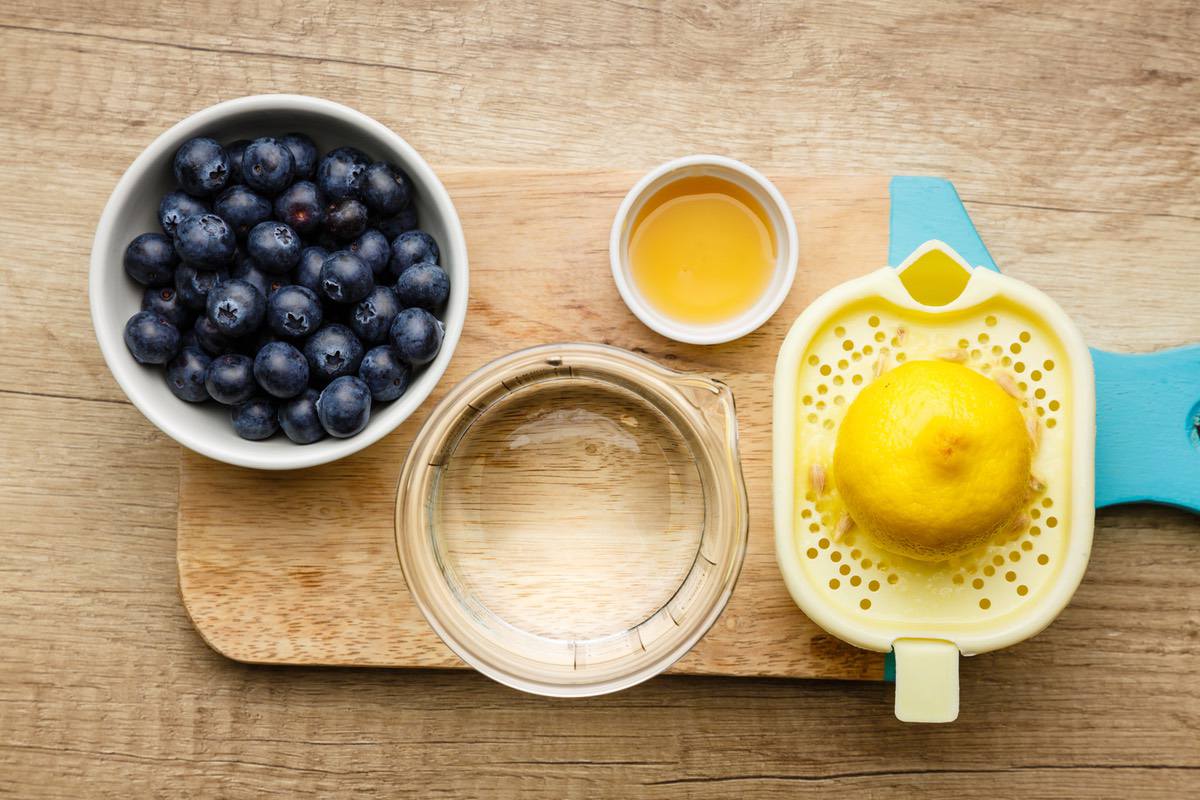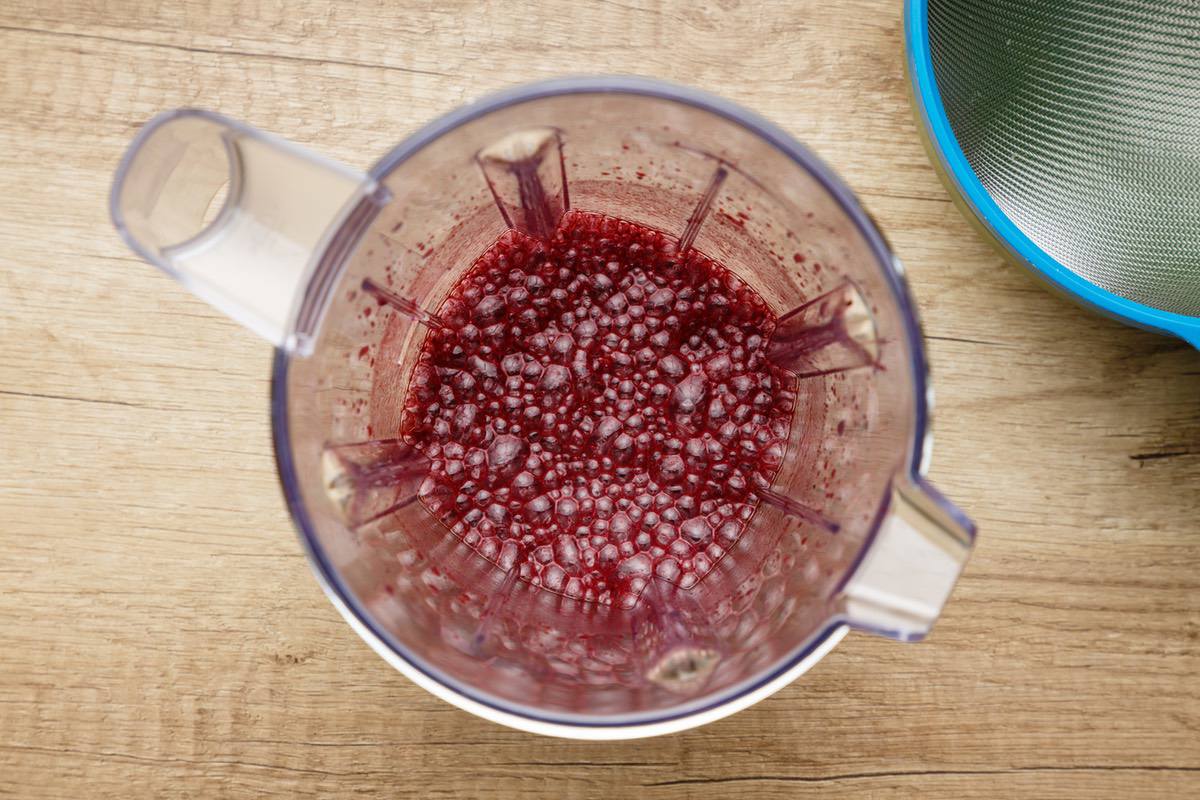 Will This Juice Recipe Work with Other Fruits?
Yes, you can easily modify this recipe so that it works with other kinds of fruit. Some types of fruit will still go well with a bit of added lemon juice; for others you'll simply need to omit the lemon juice entirely. With that being said, here are some suggestions for other types of fruit that you can use with this blender recipe:
Mangoes
Raspberries
Oranges
Grapes and pears are also an excellent combo to try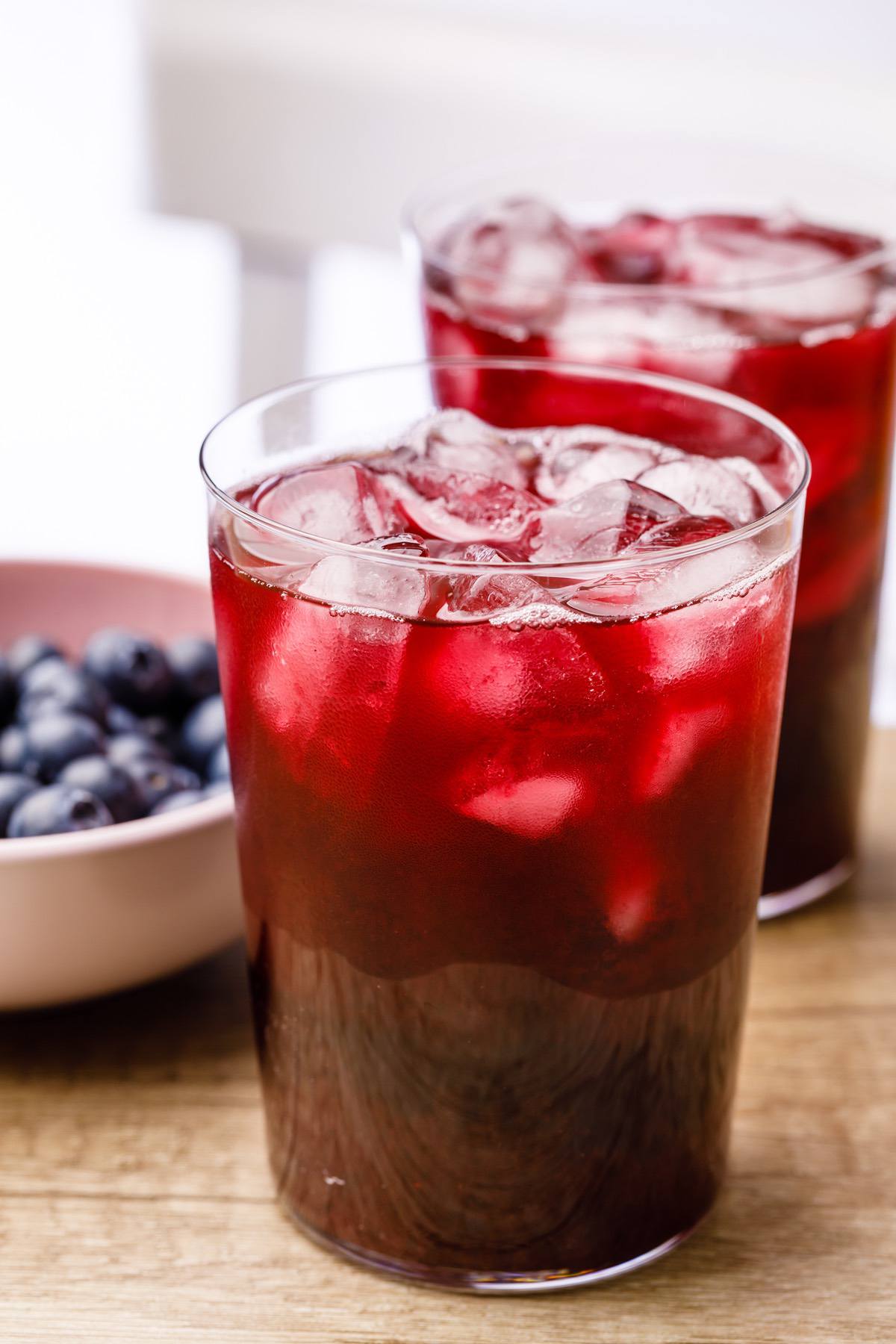 How to Store Homemade Blueberry Juice
If you won't be drinking your blueberry juice straight away, the best way to store it is to transfer the juice into a sterilized jar, seal it up tightly and store it in the fridge immediately. This will prevent oxidation from settling in and will help to keep your juice fresh for up to 2 to 3 days.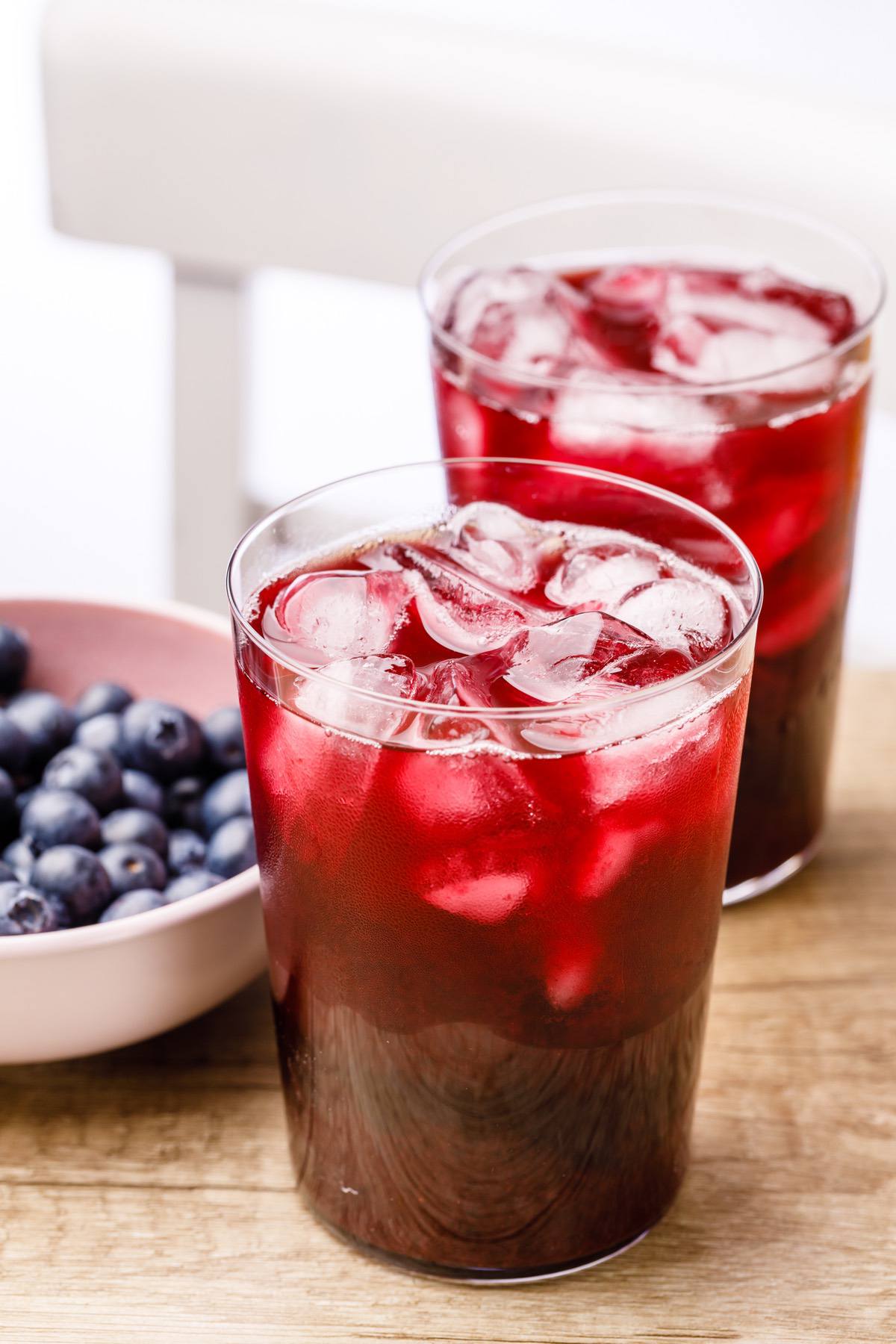 Try This with Your Homemade Blueberry Juice
Beyond making an incredibly tasty homemade juice to enjoy, here are some other fun things that you can do with this blueberry juice:
Pour into an ice cube tray to make frozen blueberry juice ice cubes.
Make blueberry sherbets or sorbets.
Add to smoothies or milkshakes.
Make blueberry cocktails or mocktails.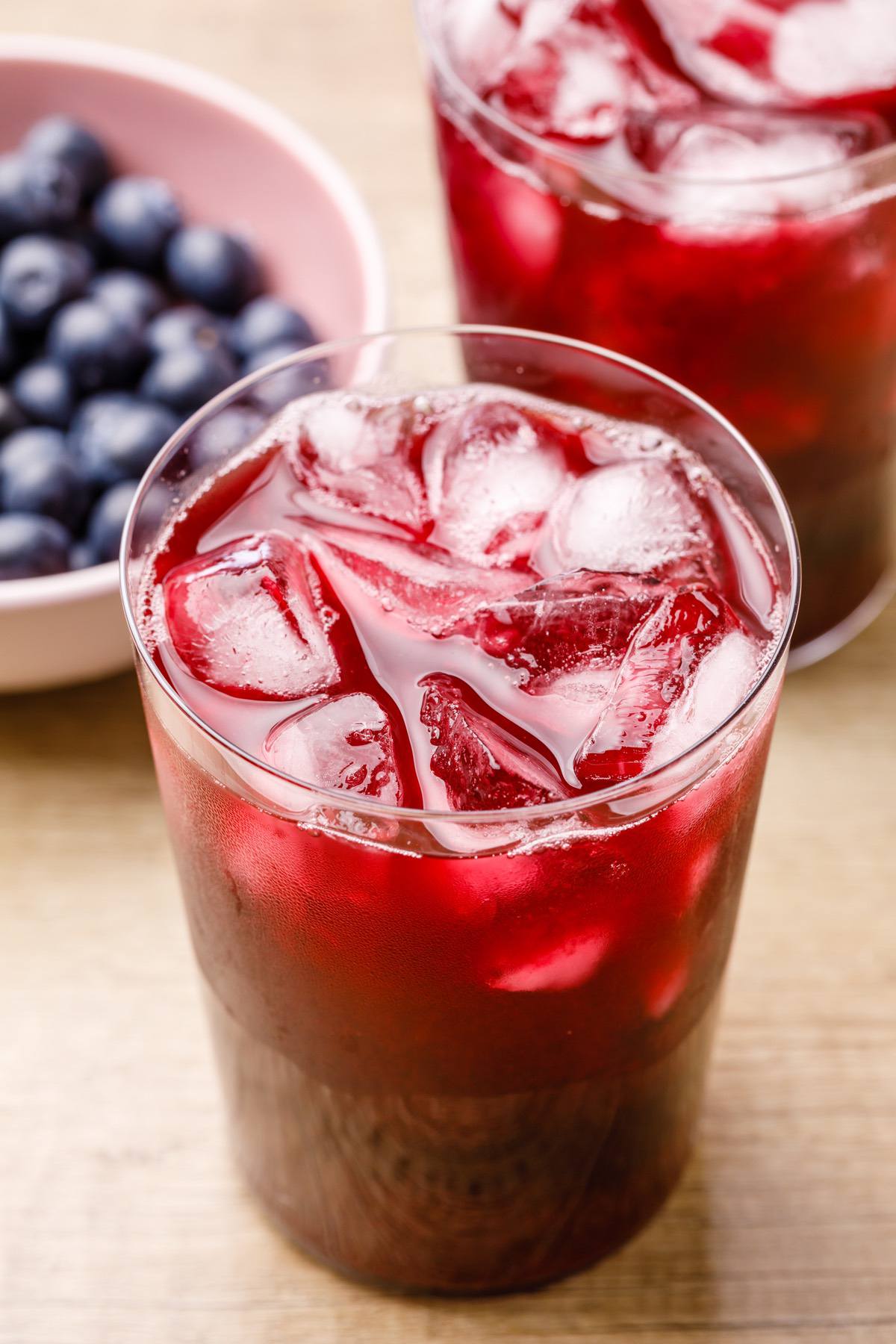 Print
How to Make Homemade Blueberry Juice in a Blender
Scale
1 cup

fresh blueberries

1 tsp

sugar or honey (optional) 

1 tbsp

lemon juice 

1 1/3 cup

cold water
Add all the ingredients to a blender. 

Blend until smooth. 

Strain the mixture with a strainer. 

Serve immediately.