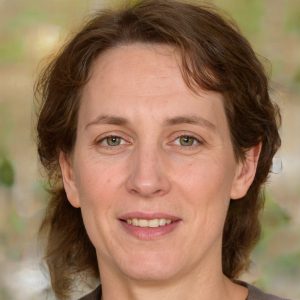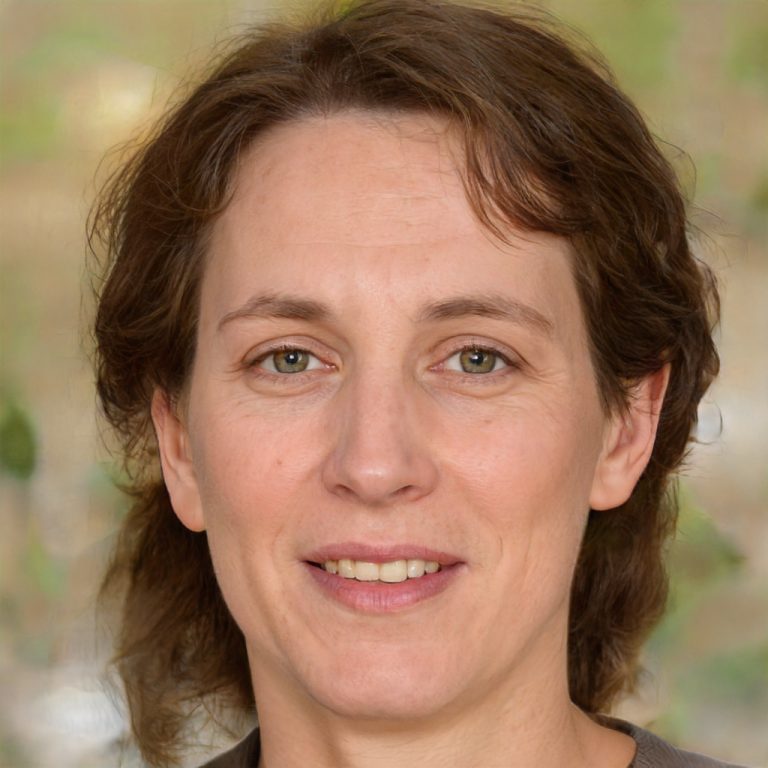 Hello! I'm Emma Kelly.
I love to cook (and eat), gardening, spending time with my family (both human and fur children) and most of all, enjoying what nature has to offer.
If it's your first time visiting Nurtured Homes, welcome! It you're a repeat visitor, nice to see you again and thanks for continuing to make our recipes, support the site and hope you're enjoying everything Nurtured Homes has to offer 🙂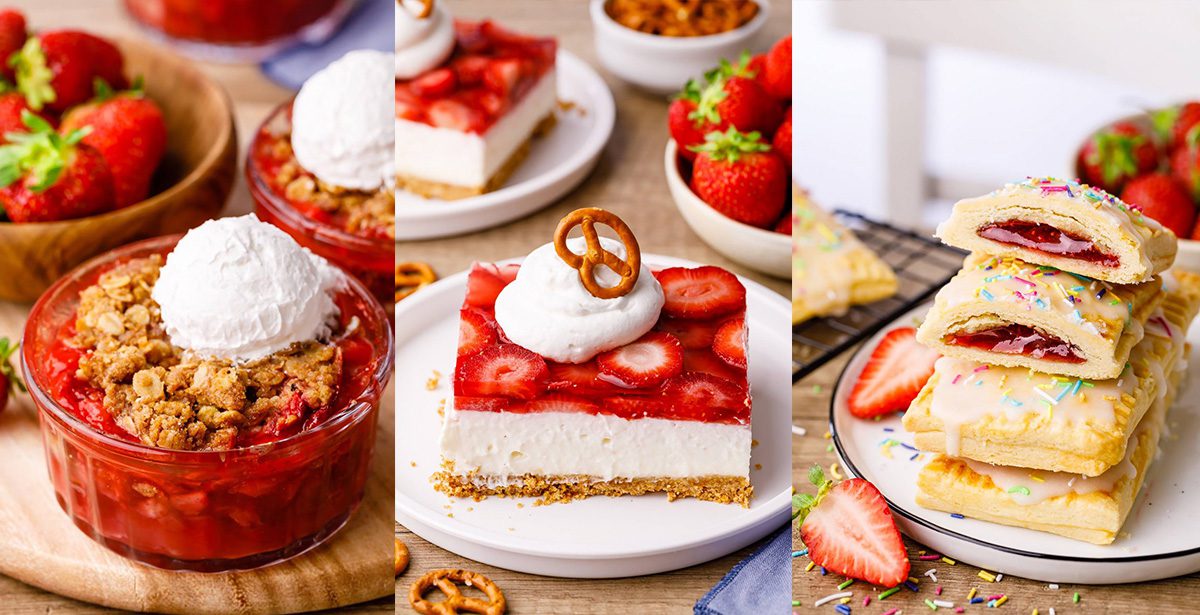 WHAT NURTURED HOMES IS ALL ABOUT
The reason I created Nurtured Homes is purely driven by my love of food, gardening, and using fresh ingredients.
I like to explore tasty (but simple) recipes that anyone can make using the best foods that nature has to offer. I tend to cook (and eat) with the seasons with garden/orchard/field fresh ingredients like blueberries, tomatoes, lavender, strawberries, cucumbers, etc (it's incredibly how much a difference using fresh ingredients can make for any recipe).
With that being said, all of my recipes work just as well with store-bought produce from the grocery store, and all recipes have been developed to embrace the natural sweetness, sourness, bitterness, umami and other flavors each ingredient has to offer.
To keep it simple, I LOVE the foods that mother nature has given us, and create every recipe to highlight and embrace their inherent flavors, while also keeping them as simple to make as possible.
HOW TO CONTACT ME
If you need to contact me for any reason, feel free to reach out at [email protected], or DM me on Pinterest.
I love to collaborate with other recipe creators and get to know anyone else as interested in food as I am, so please contact me anytime with any questions, feedback or ideas you have!
Thanks again for dropping by and hope to see you again soon!
– Emma