Beauty
3-Ingredient Mint Lavender Shampoo for Happy, Nourished Hair
I used to have so many problems when it came to my hair. It never felt soft enough, it would fall out in clumps… it was truly awful. Eventually I realized that the store bought brands of shampoo that I was using really weren't doing me any favors, and when I stopped using them, it didn't take long at all for my hair to bounce right back. After that experience, I stick to making my own homemade shampoos these days instead of using those chemical laden brand name options. One of my favorite ways to make homemade shampoo is the recipe I'll be sharing today of my mint lavender shampoo.
You just need a single can of coconut milk, 1 ½ cups of liquid castile soap, and approximately 30 drops of lavender essential oil.
Mix all three ingredients together in a small bowl and then add your shampoo mix into bottles. The only other thing to keep in mind is to make sure that you shake the bottle before each use.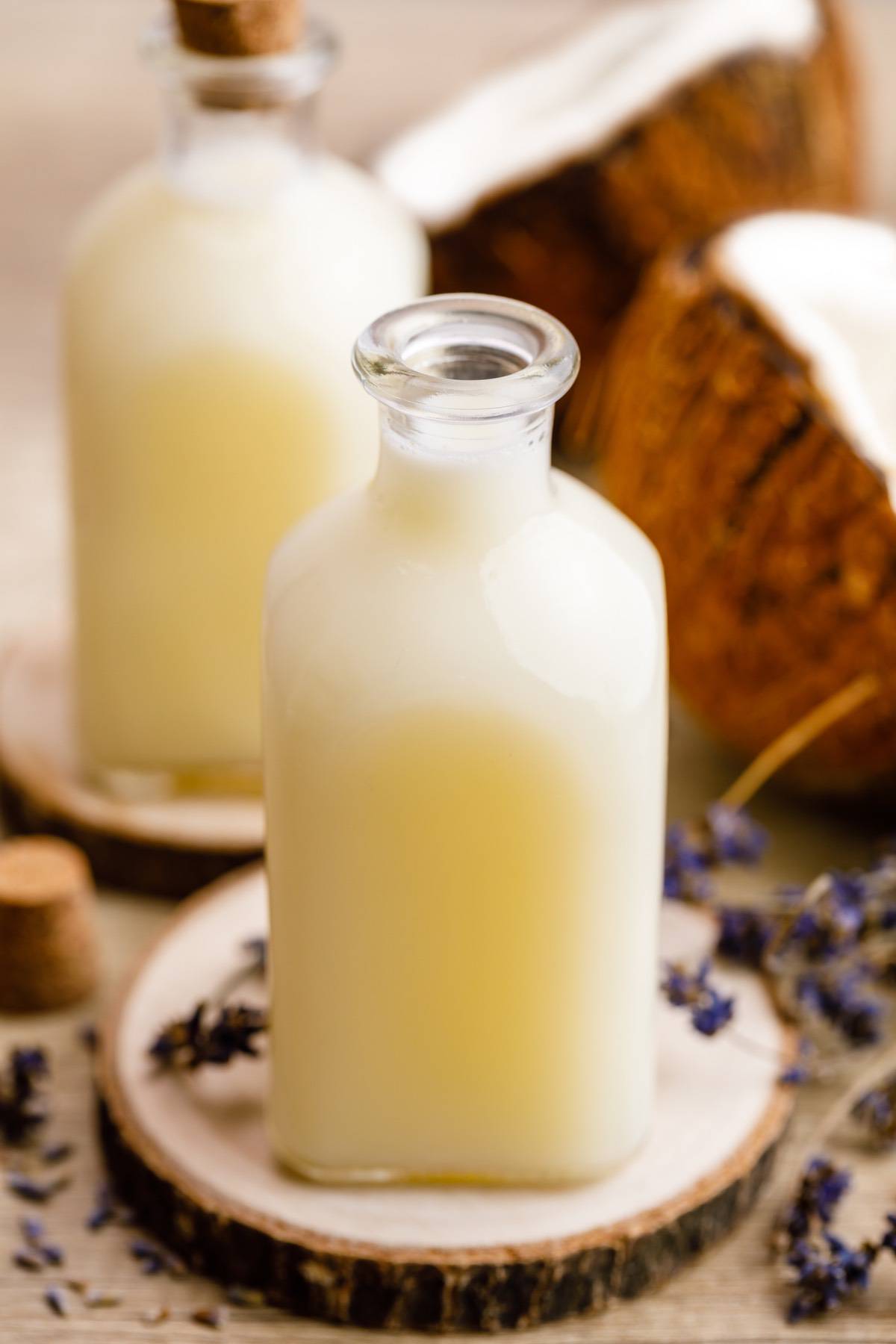 (You may also like: Lavender Hair Oil for Headache Pain and Migraine Relief)
Print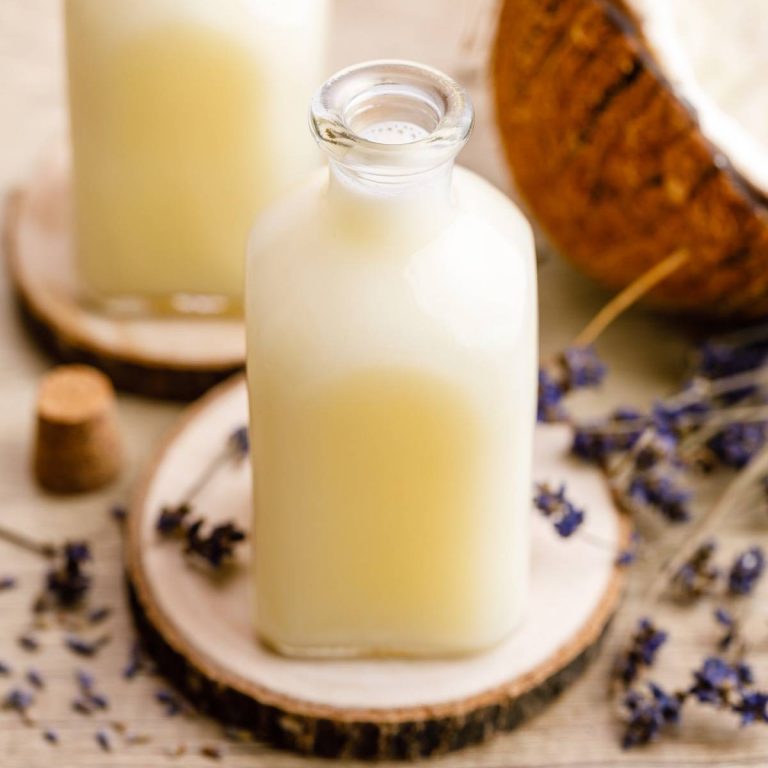 3-Ingredient Mint Lavender Shampoo for Happy, Nourished Hair
Scale
1

(14 oz) can coconut milk 

1 ½ cup

liquid Castile soap 

30

drops lavender essential oil
Place all the ingredients in a bowl and mix to combine. 

Pour the mixture into bottles and close tightly with stoppers. 

Shake the bottle before each use.
More Diy Lavender Natural Beauty Recipes: