Health
2-Ingredient Lavender Sleep Oil for Deep, Healing Sleep
The importance of making sure that you're getting enough quality sleep on a nightly basis can't be stressed enough. Once I focused on improving my sleep, it was remarkable how quickly everything else seemed to click in place. I started to feel like a million bucks each and every day. That's what a huge difference getting enough sleep can make!
If you find that you've been struggling with getting enough shut eye, then I would definitely recommend trying out this recipe for making a 2-ingredient lavender sleep oil.
It's super easy to make and everytime that I use it, I always enjoy deep, uninterrupted sleep.
(You may also like: Bedtime Chamomile Lavender Tea)
Print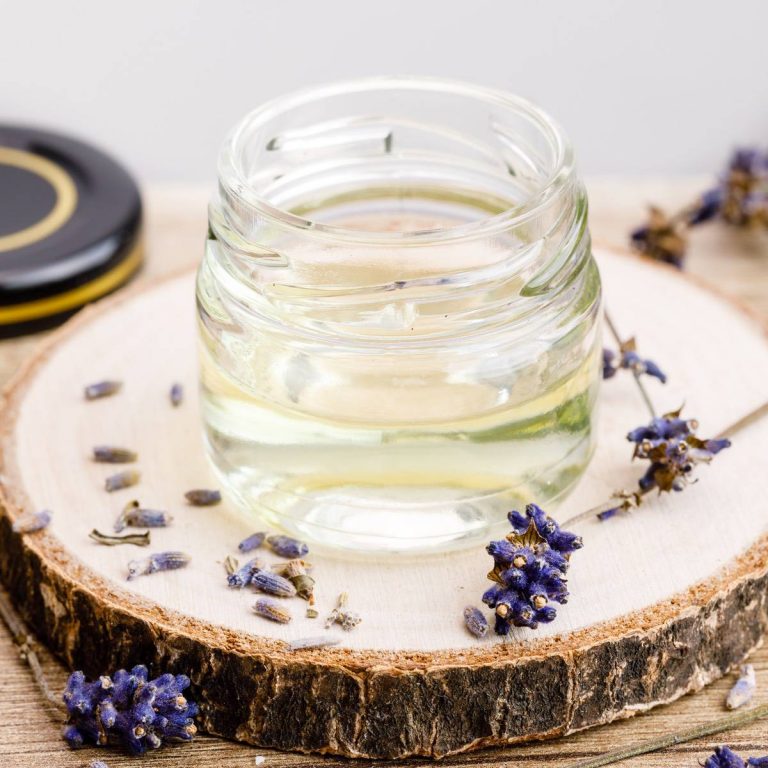 2-Ingredient Lavender Sleep Oil for Deep, Healing Sleep
Scale
2 tbsp

carrier oil (coconut, avocado, almond or jojoba oil)

10

drops lavender essential oil
In a small bowl combine the carrier oil and lavender oil. 

Pour in a small jar and cover with a lid. 

To use, rub on temples, back of neck and bottom of feet.
More Healing Lavender-Infused Oils: