Wellness
Easy 3-Ingredient Lavender Pillow Spray for Deeper Sleep
Are you getting enough quality sleep each night? I don't just mean getting at least eight hours of shut eye in. I mean are you really getting enough quality sleep? It's actually pretty surprising just how many people out there aren't getting a truly restful night of sleep. As a matter of fact, I used to have pretty poor sleep hygiene myself. I've done a lot to fix that over the years, and one of the most helpful things for me has been making a variety of DIY sleep aids such as this lavender pillow spray.
To make the spray, you'll first need to take two tablespoons of isopropyl alcohol and 20 drops of lavender essential oil and then mix them together with ⅓ cup of distilled water. Pour your spray mixture into a spray bottle and tighten the cap.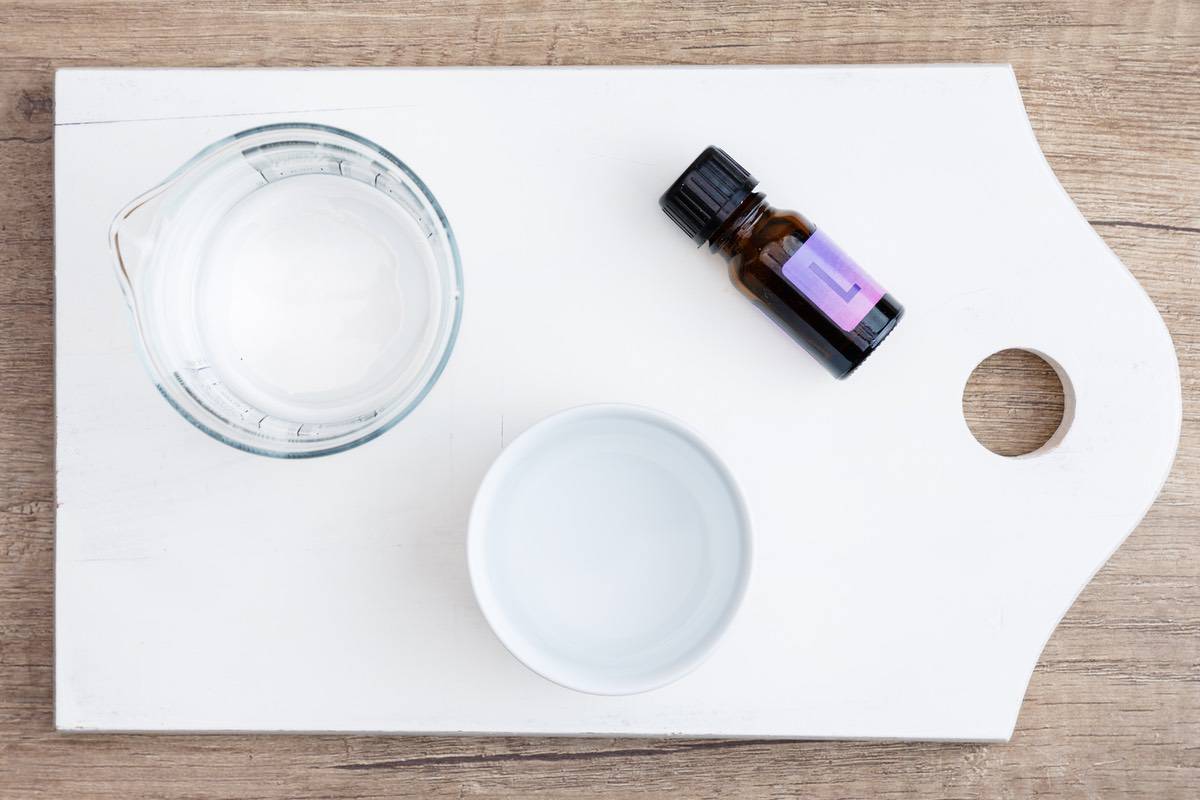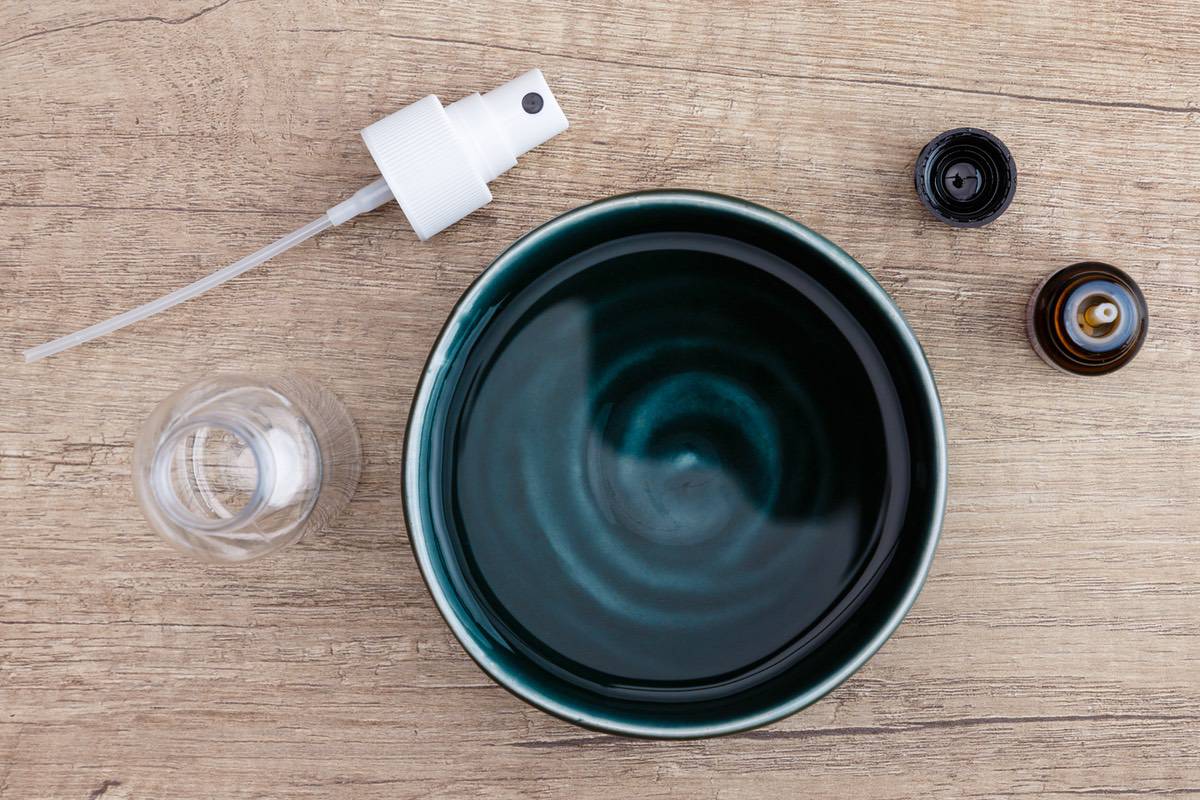 Before going to sleep each night, give the bottle a shake and lightly mist your pillow a few minutes before bedtime.
(You may also like: 2-Ingredient Lavender Sleep Oil for Deep, Healing Sleep)
Print
Easy 3-Ingredient Lavender Pillow Spray for Deeper Sleep
Scale
1/3 cup

distilled water 

2 tbsp

isopropyl alcohol

20

drops lavender essential oil
Put all the ingredients into a bowl and mix to combine. 

Pour in a spay bottle and tighten the cap. 

Before spaying shake well and lightly mist a pillow a few minutes before bedtime.