Tea
Fat-Burning Honey Lemon Apple Cider Vinegar Tea to Drink Daily
I feel lucky that I've got a solid list of recipes like this one to fall back on whenever I don't know what to eat or drink. It makes a fat-burning honey lemon apple cider vinegar tea to drink daily that will help to keep your metabolism going for those days where you don't end up making it to the gym for whatever reason, or when you're just craving for something refreshing.
Better yet, this is actually quite a delicious tea recipe either way, as it even includes a bit of ground ginger to spice up the taste a little bit.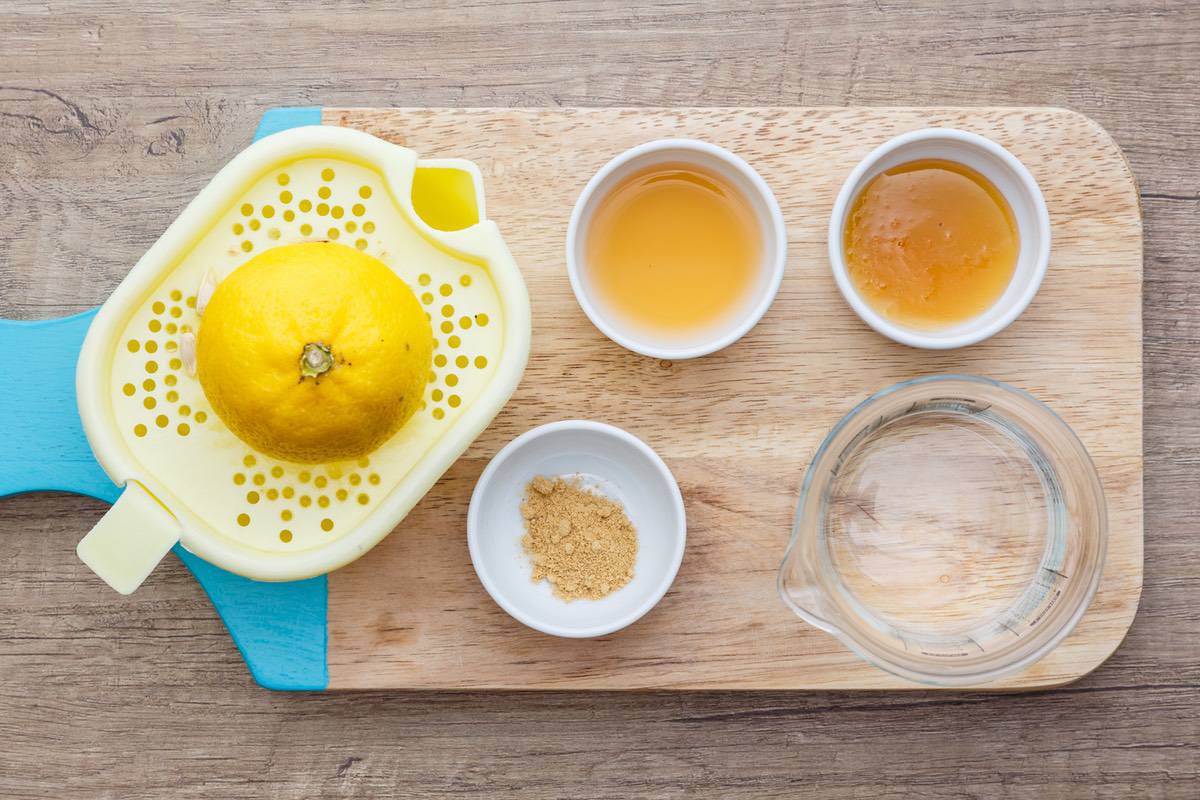 (You may also like: 4-Ingredient Apple Cider Vinegar Drink for Weight Loss (Recipe + How To))
Print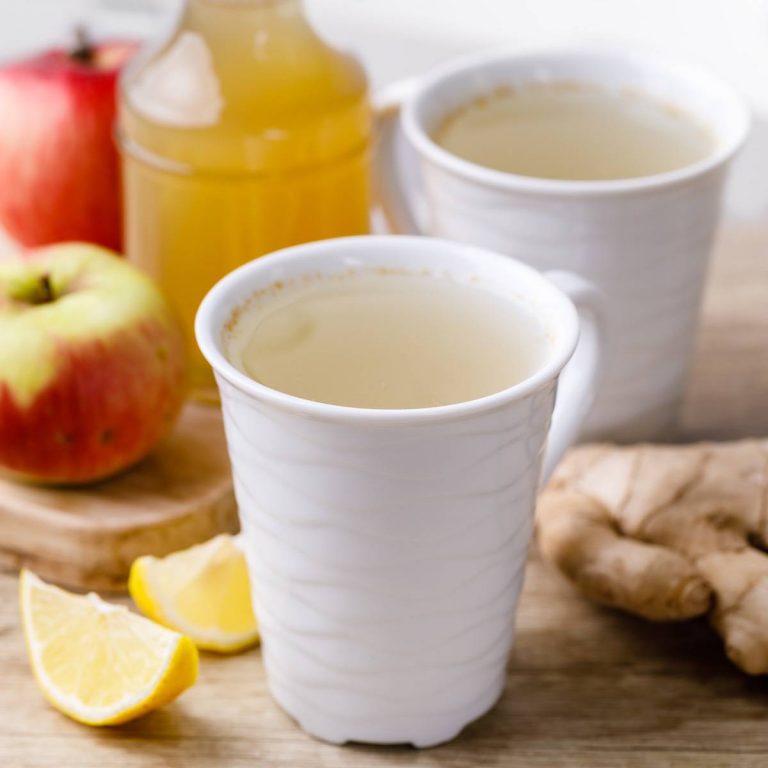 Fat-Burning Honey Lemon Apple Cider Vinegar Tea to Drink Daily
Scale
1 cup

warm water 

1 tbsp

raw apple cider vinegar 

1 tbsp

lemon juice 

¼ tsp

ground ginger 

1 tsp

raw honey or to taste
Add all the ingredients to a mug and stir to combine. 

Consume this drink immediately.
More Healthy (And Crave-worthy) Tea Recipes: