Cocktails
How to Make Hibiscus-Infused Vodka for the Best Cocktails Ever
As the old saying goes, "there's no vodka quite like infused vodka". Well, I'm not sure if that's actually a saying, but it definitely should be based on how accurate it really is. The recipe will show you exactly how to make a hibiscus-infused vodka for the best cocktails ever, so definitely give it a try when you can.
The best part about making this recipe is how easy it is to make. You literally only need two simple ingredients: one cup of vodka and two tablespoons of dried hibiscus flowers. Combine the hibiscus flowers with the vodka in a small jar and seal it with a lid before leaving the jar to sit and steep for a minimum of two hours (but overnight is better).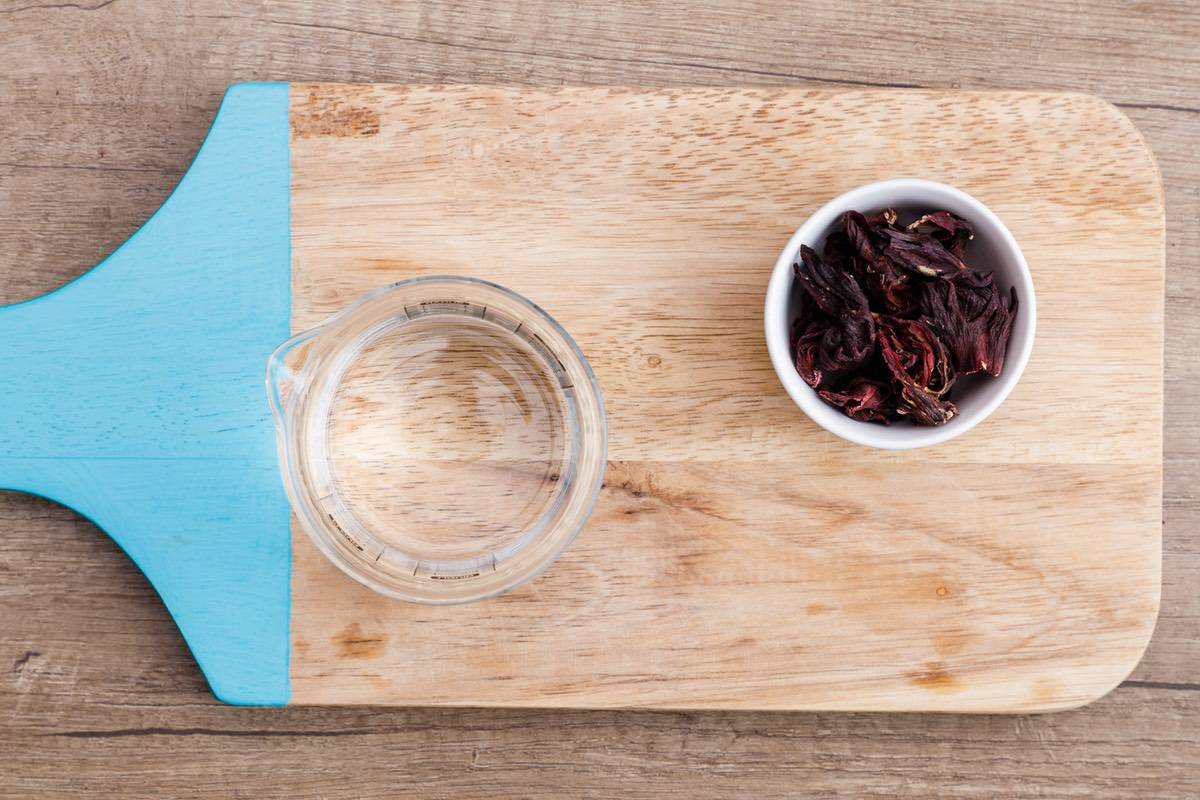 (Also try: Homemade Blueberry Vodka)
Once you're done steeping the alcohol, strain the liquid into a bottle to refrigerate until you're ready to enjoy it.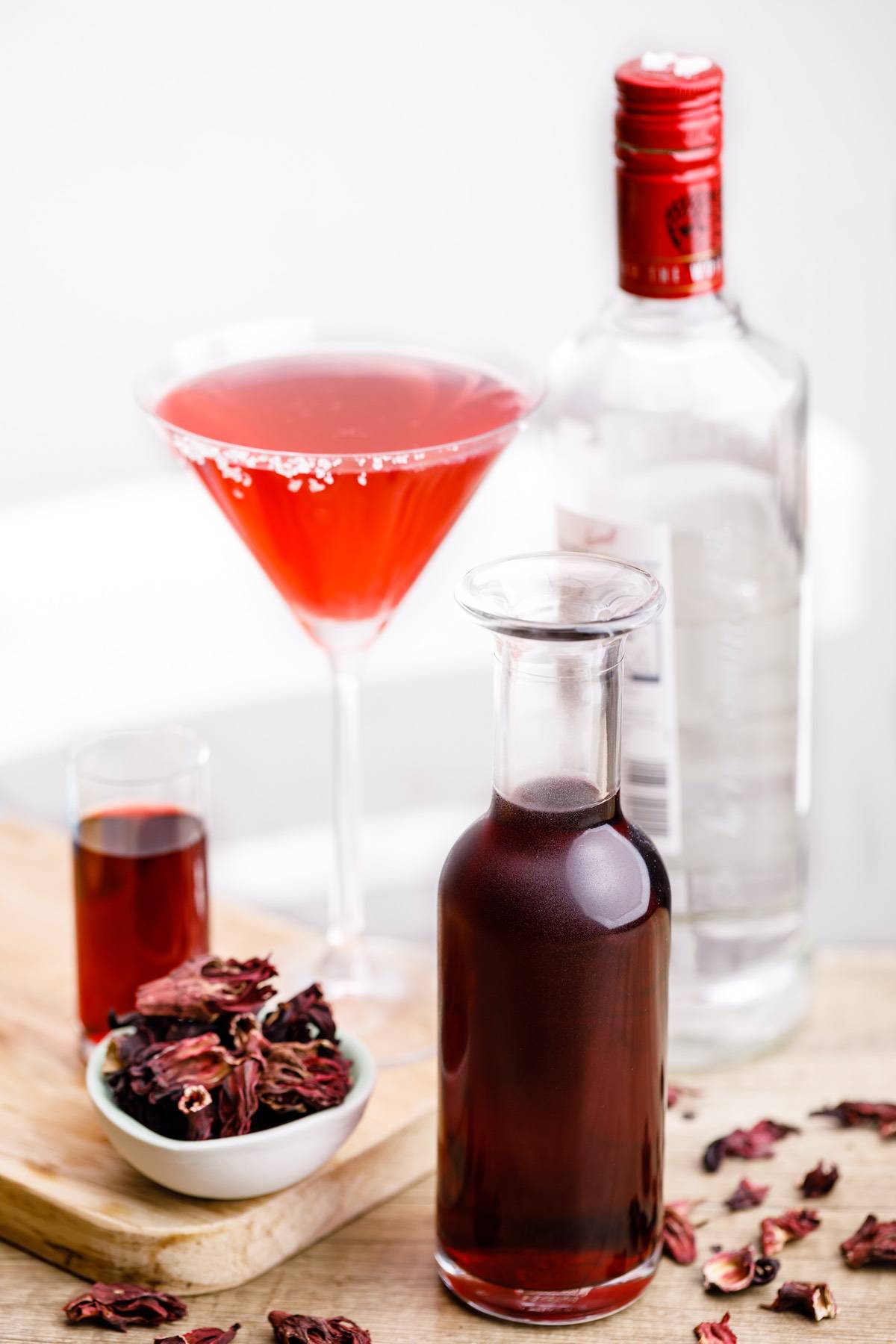 Use Hibiscus Vodka in These Vodka Cocktails
Print
How to Make Hibiscus-Infused Vodka for the Best Cocktails Ever
Scale
1 cup

vodka 

2 tbsp

dried hibiscus flowers
Add the vodka and dried hibiscus flowers to a jar. 

Cover with a lid. 

Steep overnight or at least for 2 hours. 

Strain and pour in a bottle. 

Refrigerate until ready to use.