Cocktails
How to Make Homemade Hibiscus Syrup for Drinks and Cocktails
I've been making a ton of different kinds lately in an effort to practice my budding bartending skills. Today's recipe is related to that! I'll be showing you how to make a homemade hibiscus syrup that goes great with drinks and cocktails.
The best part about this recipe is how quick and easy it is to whip up. Whenever you're in the mood to add some tart-like cranberry flavor (while also adding in the benefit of helping to keep blood pressure under control) to your favorite drink, simply combine one cup of water with ½ cup of raw honey and ⅓ cup of dried hibiscus flowers in a saucepan over a medium heat and let the mixture simmer for approximately 15 minutes afterwards.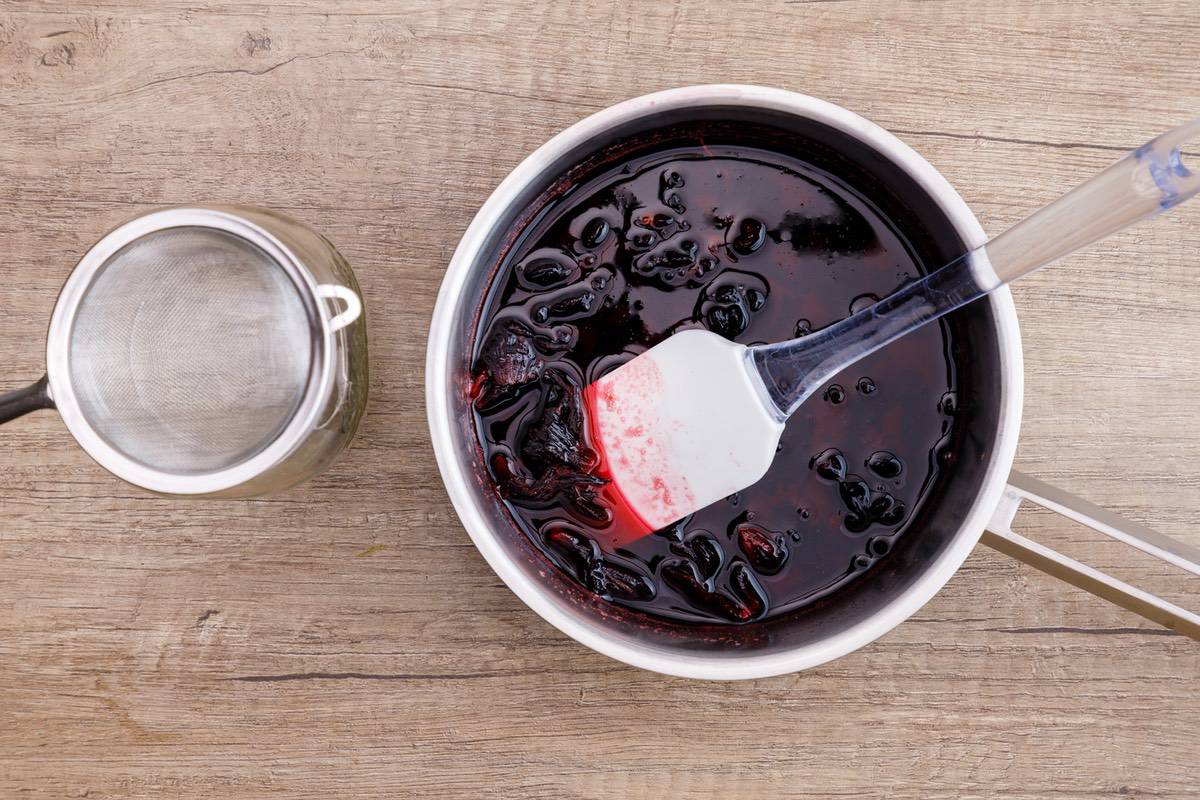 Next, remove the pan from the heat to let it steep for an additional 30 minutes before finally straining the mixture through a fine-mesh sieve into a bottle.
(You may also like: 2-Ingredient Lavender Simple Syrup for Lemonade, Cocktails and Coffee)
Print
How to Make Homemade Hibiscus Syrup for Drinks and Cocktails
Scale
1 cup

water 

1/3 cup

dried hibiscus flowers 

½ cup

honey
Add the honey, dried hibiscus flowers and water to a saucepan.

Bring to a boil over medium heat. 

Reduce the heat to low and simmer for 15 minutes. 

Remove the saucepan from heat.

Let steep for 30 minutes.

Strain the syrup through a fine-mesh sieve and pour into a bottle.