Cocktails
Heavenly 4-Ingredient Hibiscus Cocktail (This is so good!)
If you had told me a couple of years ago that I would be spending my weekends experimenting with mixing up new cocktail recipes using flowers from my own garden, I would have thought you had gone mad. Some of these cocktails have turned out to be so incredibly good that I couldn't wait to share them. Today I'm going to be sharing a recipe for making a heavenly 4-ingredient hibiscus cocktail that will blow your mind.
Two ounces of gin, one ounce of freshly squeezed lemon juice, one ounce of hibiscus simple syrup (check out the homemade recipe we posted!), and one can of tonic water. Those are the only four ingredients that you'll be needing to make this ridiculously good cocktail.
Simply fill a 14 ounce glass with ice, add the lemon juice, hibiscus simple syrup, and gin, and then top it all off with the can of tonic water.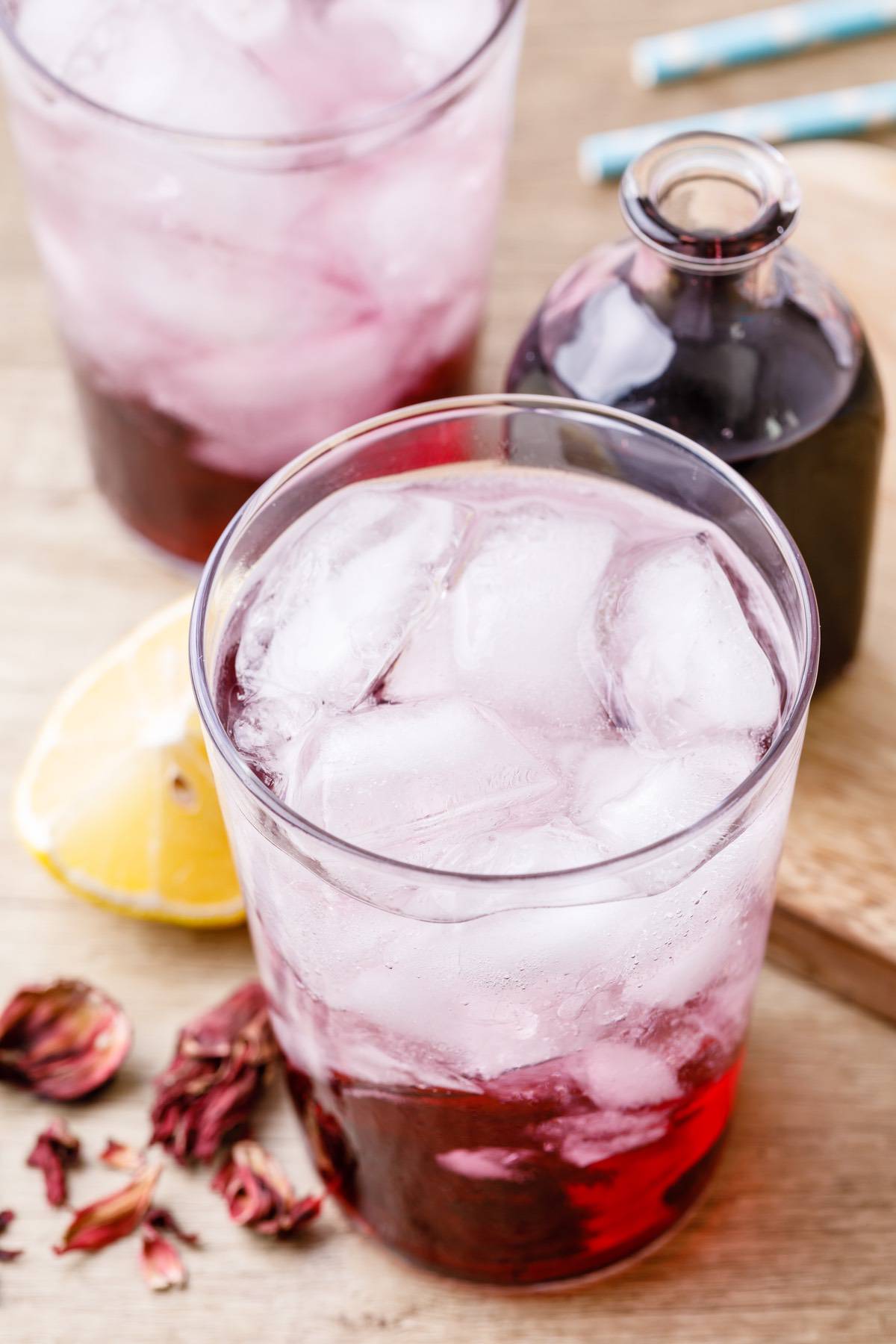 (You may also like: Spicy Hibiscus Margarita (Easy Recipe))
Print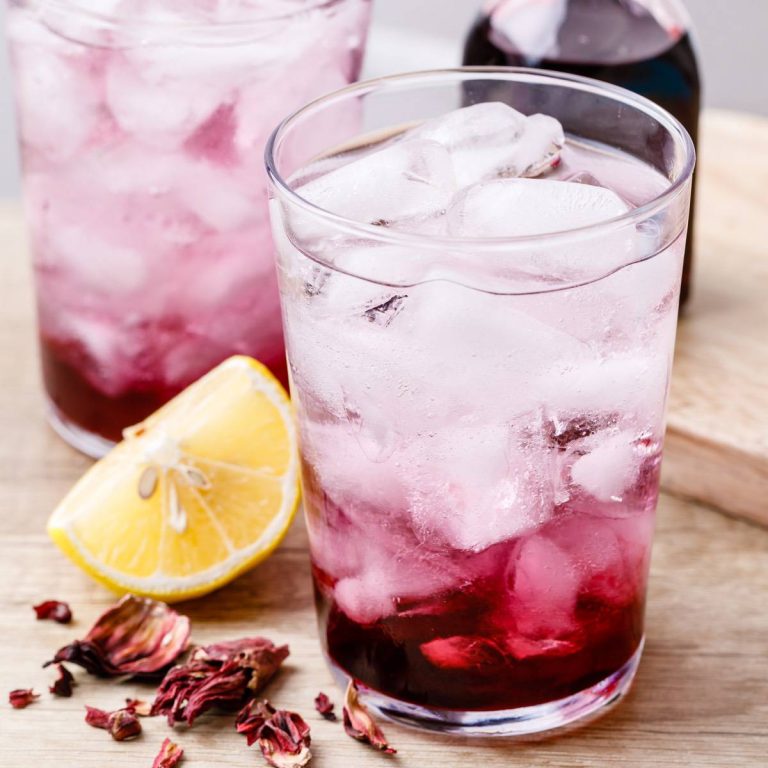 Heavenly 4-Ingredient Hibiscus Cocktail (This is so good!)
Scale
2 oz

gin 

1 oz

fresh squeezed lemon juice 

1 oz

hibiscus simple syrup 

1

can tonic water 

ice
Fill 14 oz glass with ice. 

Add the hibiscus syrup, lemon juice and gin. 

Top with tonic water. 

Stir and serve.