Recipes
How to Make Homemade Garlic Paste
Try this homemade garlic pasta recipe at least once and I guarantee you'll be cooking at home more often. For a 5-minute recipe, this garlic paste is incredibly good and lights up an otherwise boring recipe without trying. If you're a garlic lover, you're definitely going to want to make this pasta recipe ASAP.
How to Make Homemade Garlic Paste
You'll only need 3 simple ingredients and a blender in order to make this addictive homemade garlic paste from scratch:
Blend. Add the peeled garlic cloves, salt and extra virgin olive oil to a blender and blend until smooth.
Transfer to a jar. Transfer the garlic paste to a jar.
Use or store. Either use the garlic paste immediately or refrigerate until ready to use.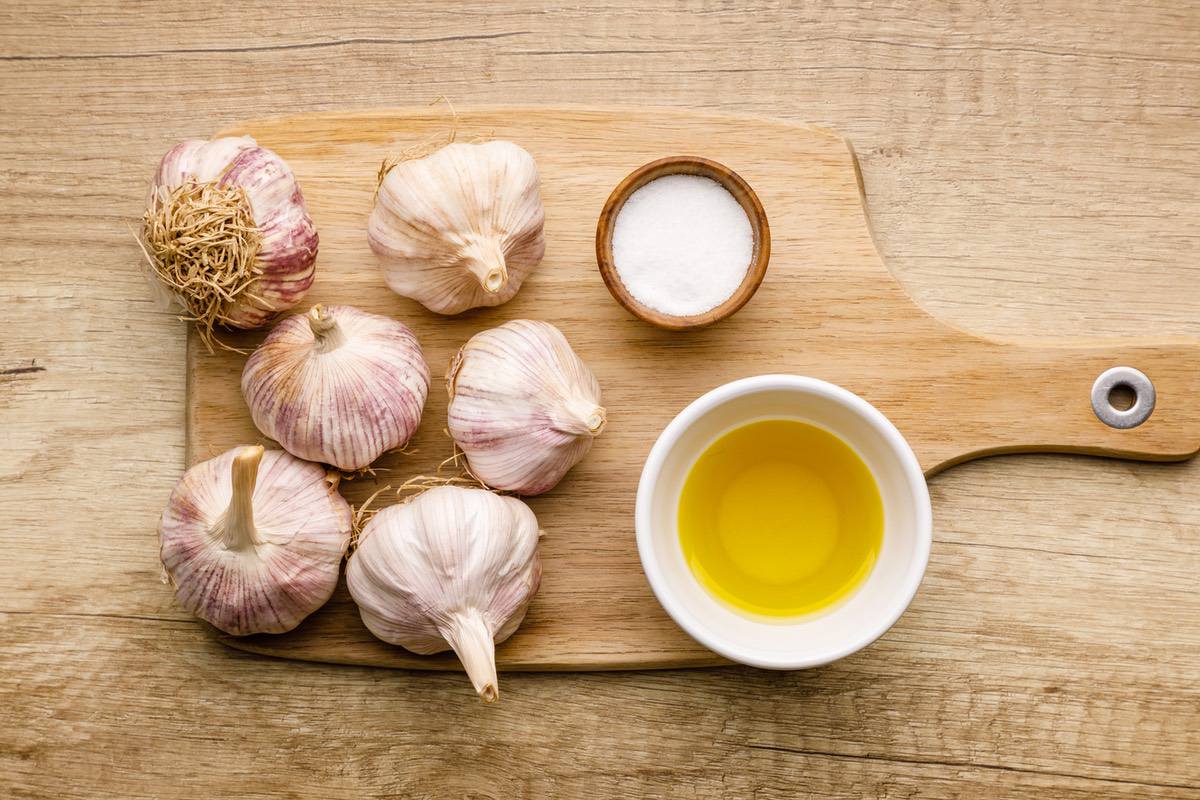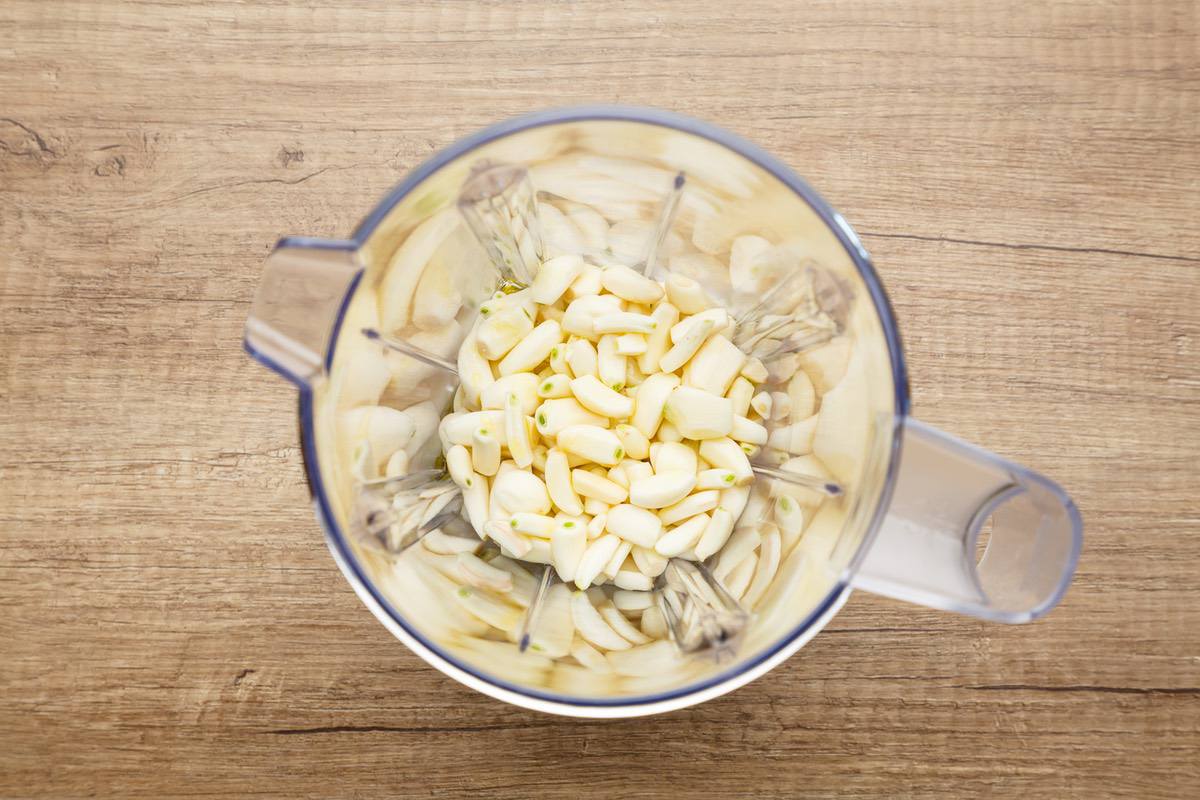 5 Tasty Uses for Garlic Paste
Here are a few suggested uses for your homemade garlic paste; feel free to experiment on your own though as the paste is incredibly versatile and goes surprisingly well with a variety of different dishes.
Mash with potatoes to make garlic mashed potatoes.
Add to your favorite vegetables, like roasted asparagus or a mix of steamed greens.
Make your own homemade garlic dipping sauces and marinades.
Blend with mayonnaise to make homemade aioli.
Add directly into your favorite Indian recipes as a direct replacement for garlic or garlic powder.
How Long Does Garlic Paste Stay Fresh?
This homemade garlic paste will stay fresh for up to 4 to 5 days when stored in an airtight container and kept in the fridge. Just add a bit of extra olive oil to the top of the container before you put it in the fridge to make sure it stays fresh for longer.
Alternatively, you can also freeze the garlic paste for up to 3 to 4 months.
(Also try: Roasted Garlic Chive Dip)
Print
How to Make Homemade Garlic Paste
Scale
2 cups

peeled garlic cloves 

1 tsp

salt 

¼ cup

olive oil   
Add all the ingredients to a blender and blend until smooth. 

Transfer to a jar. 

Refrigerate until ready to use.