Beauty
2-Ingredient Apple Cider Vinegar Toner
I recently tried out the best skin toner that I've ever used. It's not any kind of toning product that you can find on store shelves. It's not even something that's meant to be used as a skin toner to be perfectly honest. I call it my apple cider vinegar toner because it's made with just ACV and purified water.
Yes folks, with only those two items you can make a 2-ingredient apple cider vinegar toner that is guaranteed to impress. ACV has been touted for quite some time by many beauty lovers thanks to the acidic properties that it possesses. It works great for helping to even out your skin's pH balance, which is absolutely essential for keeping your skin looking as healthy as it can.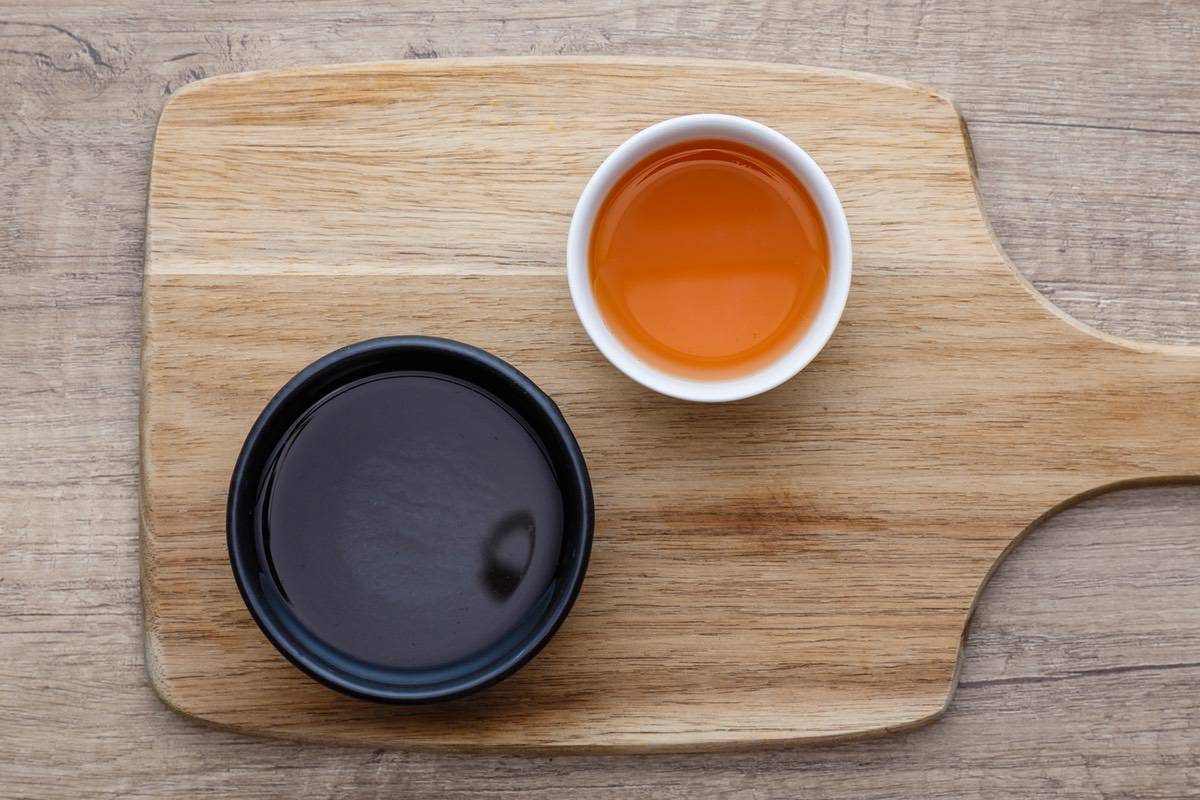 To make the toner, simply mix your ACV and purified water together and store it in a bottle, then use a cotton pad or ball to apply it after cleaning your face.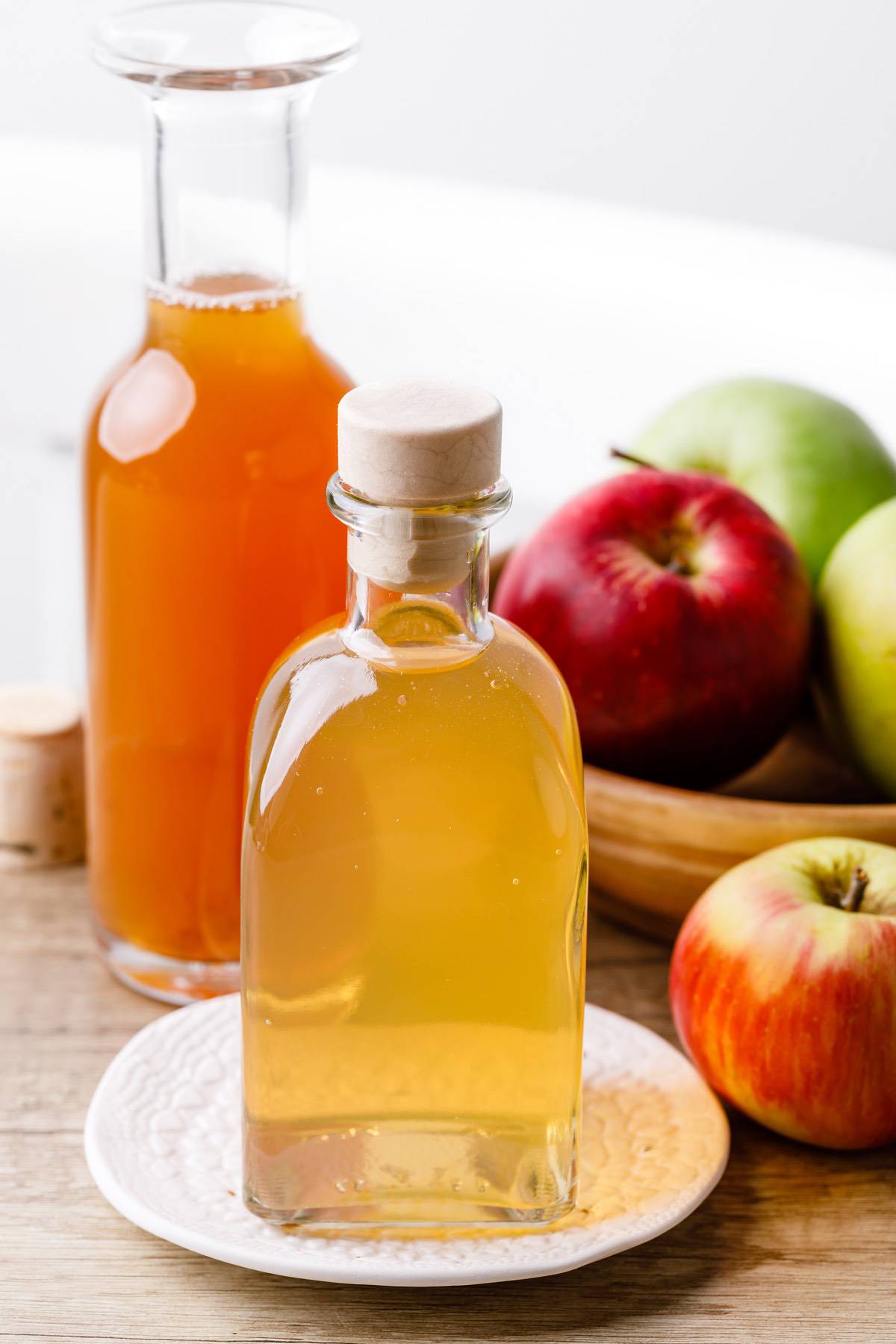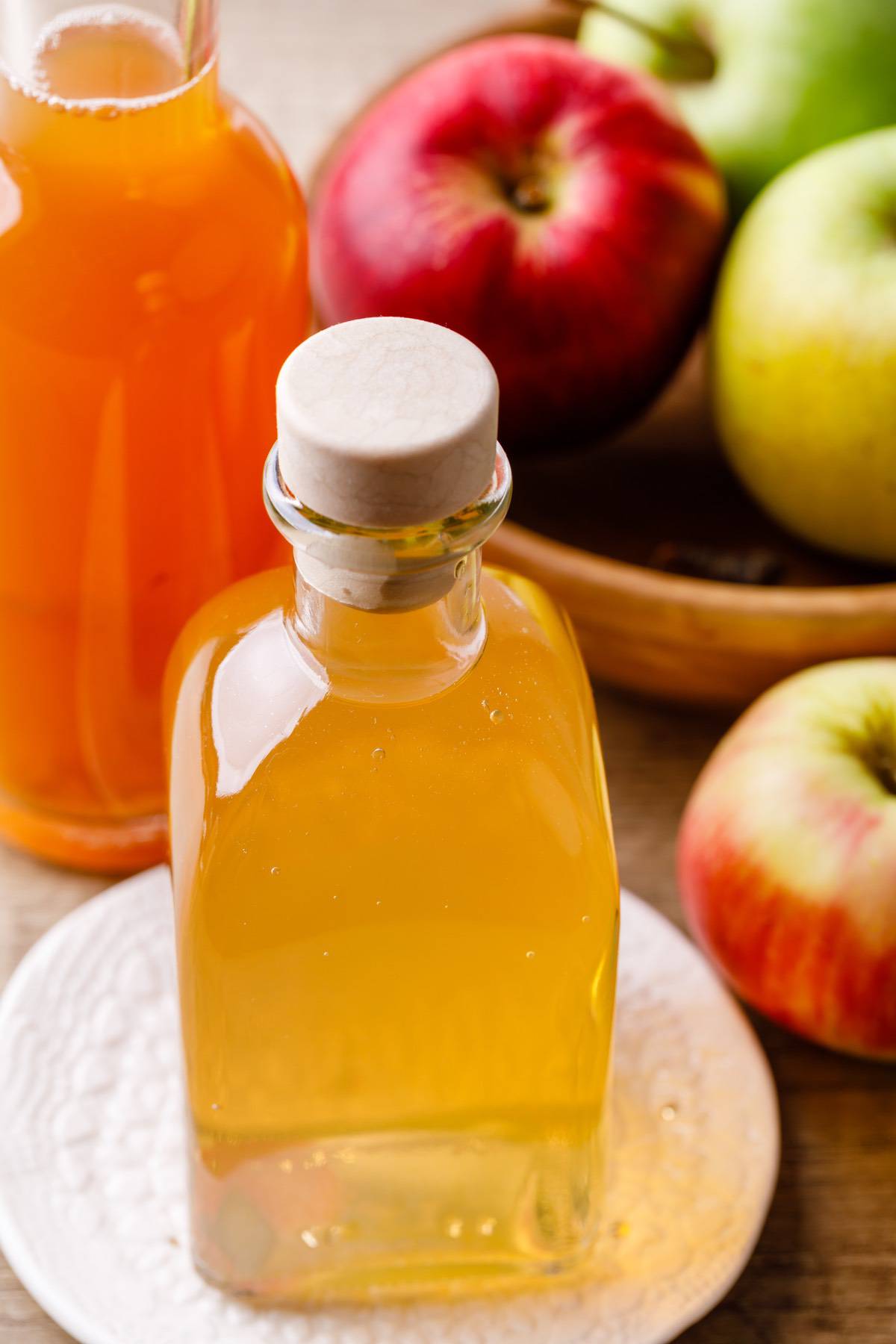 (You may also like: Healing Apple Cider Vinegar Bath Recipe)
Print
2-Ingredient Apple Cider Vinegar Toner
Scale
¼ cup

raw apple cider vinegar 

½ cup

purified water
Add all the ingredients to a bowl and mix to combine. 

Store in a bottle. 

After cleaning your face, apply the mixture to the face with a cotton pad or ball.