Drinks
4-Ingredient Apple Cider Vinegar Drink for Weight Loss (Recipe + How To)
It seems like every other day you can find a new article online telling you about the latest and greatest hack for weight loss. Unfortunately, all too often that 'latest and greatest' is just the next passing fad once people start to clue in that it's not delivering the instantaneous promised results. However, with that being said, there are still a few all-natural options out there that not only actually work, and this apple cider vinegar drink happens to be one of them.
This recipe will show you how to make a quick and easy 4-ingredient apple cider vinegar drink for weight loss.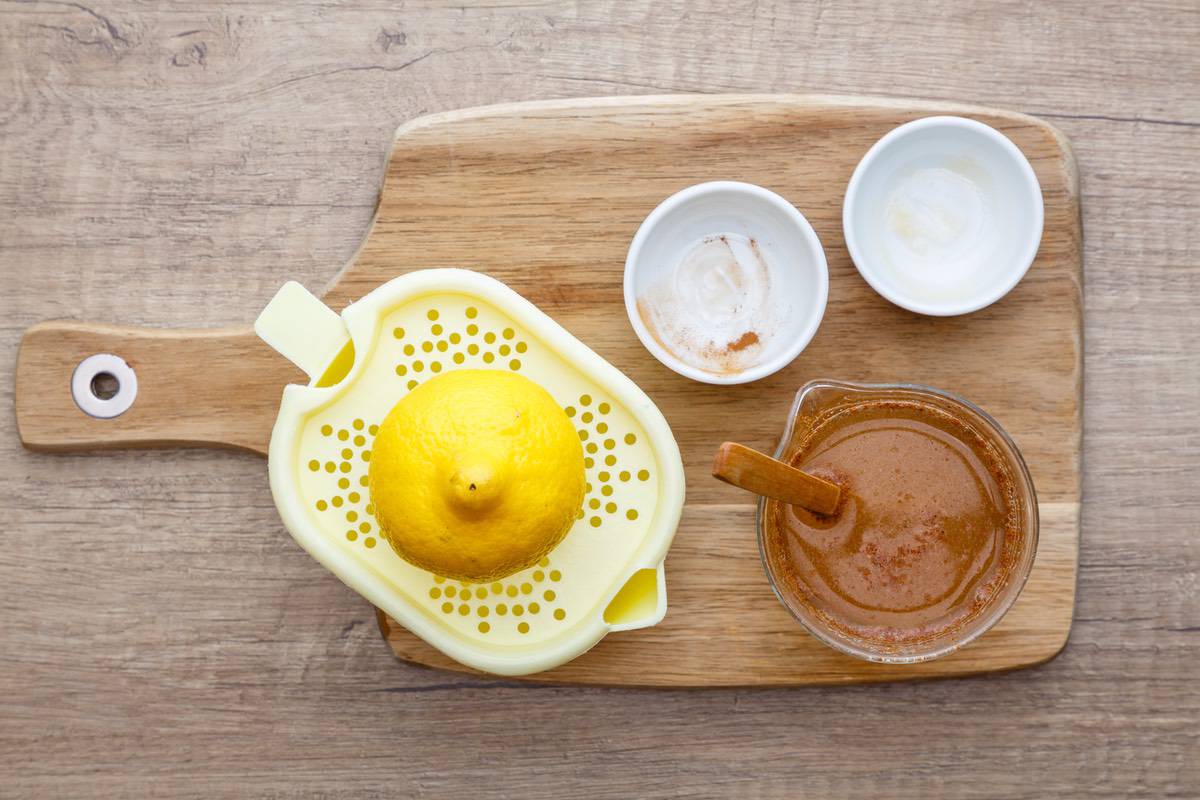 It's made with a fantastic mix of ingredients that work in tandem to help fire up your metabolism and get those fat cells burning. I'm talking about things like ground cinnamon, fresh squeezed lemon juice, and of course, the apple cider vinegar.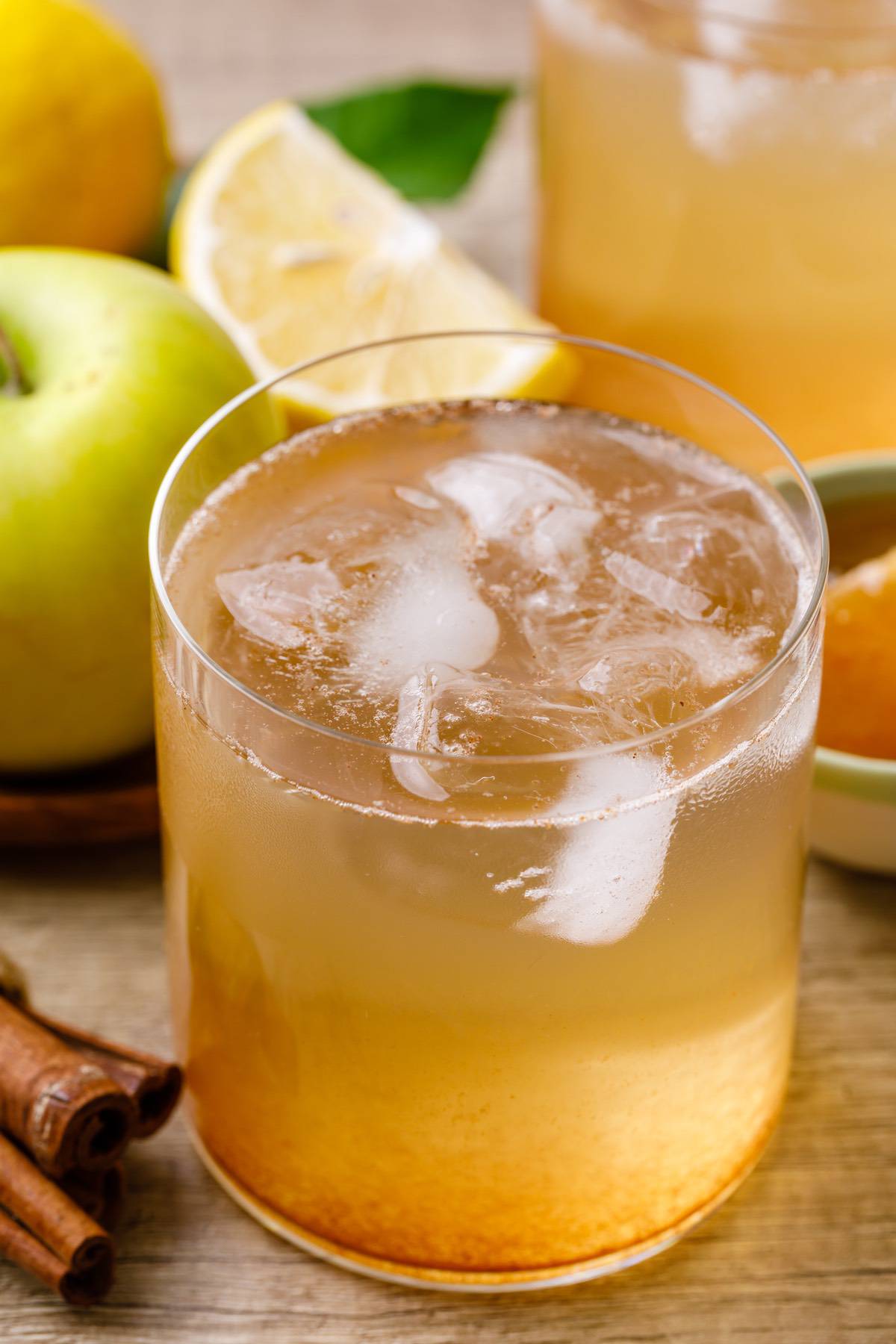 (You may also like: Metabolism-Boosting Iced Hibiscus Green Tea)
Print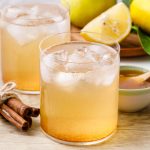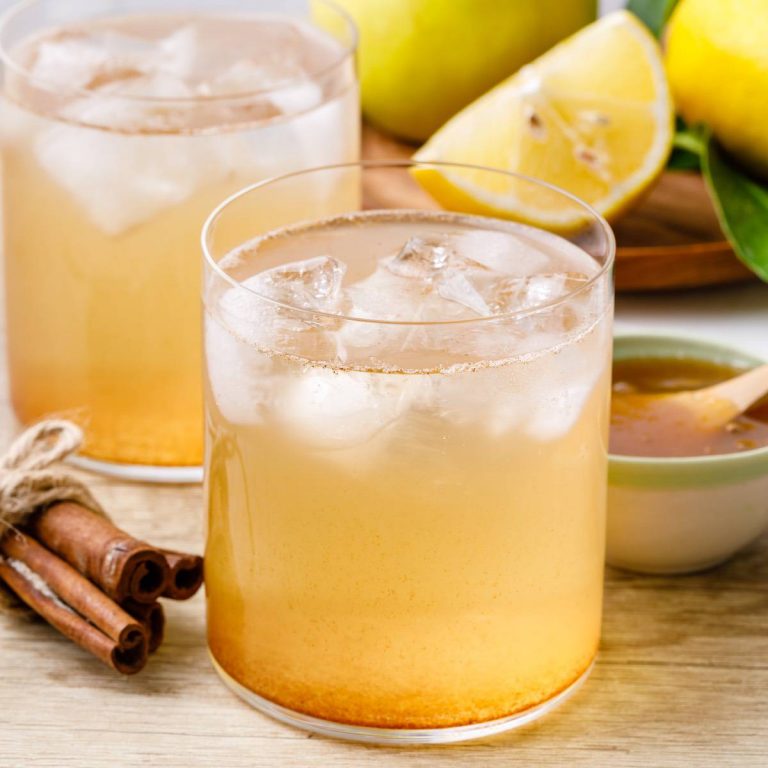 4-Ingredient Apple Cider Vinegar Drink for Weight Loss (Recipe + How To)
Scale
1 tbsp

apple cider vinegar 

1 tbsp

fresh squeezed lemon juice 

¼ tsp

ground cinnamon 

½ tsp

raw honey 

1 cup

warm water
Add all the ingredients in a small jug or a glass and stir to combine. 

Serve immediately with a few ice cubes.