Drinks
Hot Honey Apple Cider Vinegar Drink for Your Daily Bedtime Ritual
Over the last few years I have thankfully managed to fix up my sleep hygiene in a lot of ways and now it's almost effortless for me to slip into a deep sleep every night. One of the biggest things that helped me out the most was realizing the importance of a daily bedtime ritual. This is a list of things that you do each and every day that will help to relax your body and mind in order to get you ready for a nice, deep slumber. My personal ritual involves making this homemade hot honey apple cider vinegar before bed drink.
Not only is it super quick and easy to make, but it works wonders for helping to calm me down after a long day.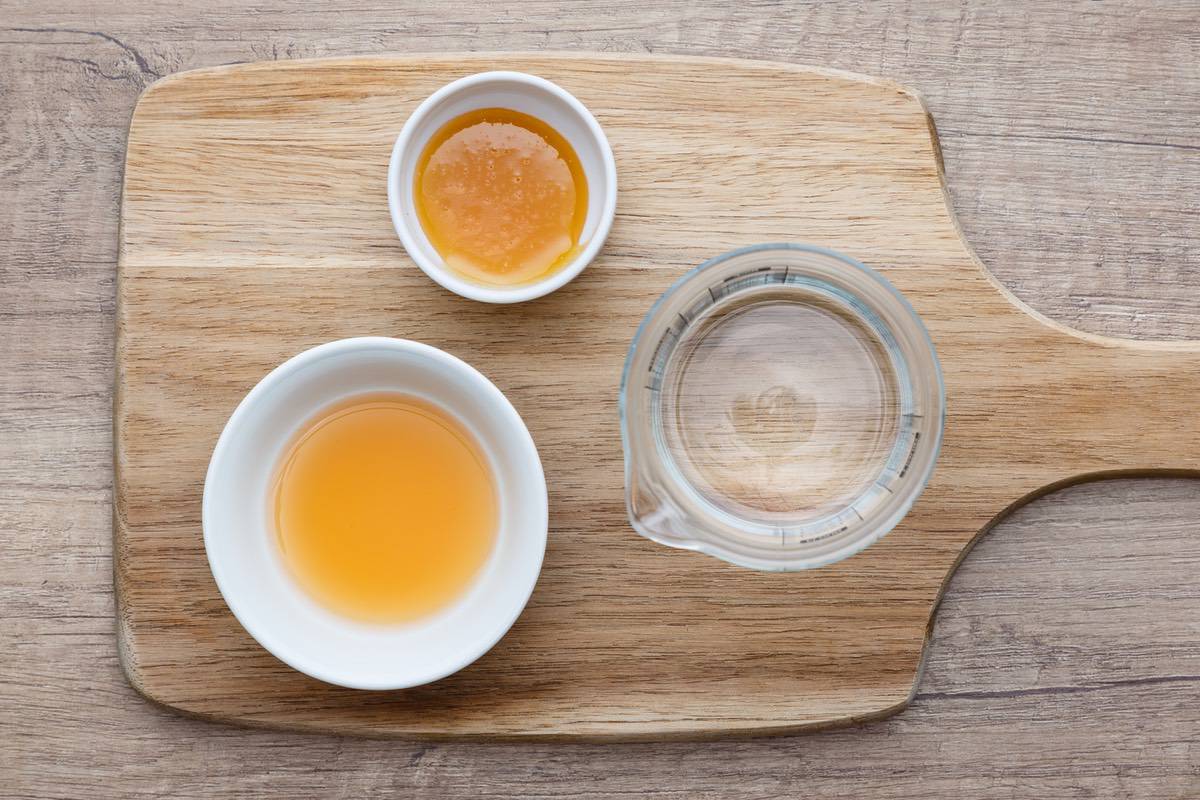 So if you've been at your wits end trying to figure out a way to finally get a good night's sleep, this could be just the recipe that you need.
(You may also like: 4-Ingredient Apple Cider Vinegar Drink for Weight Loss (Recipe + How To))
Print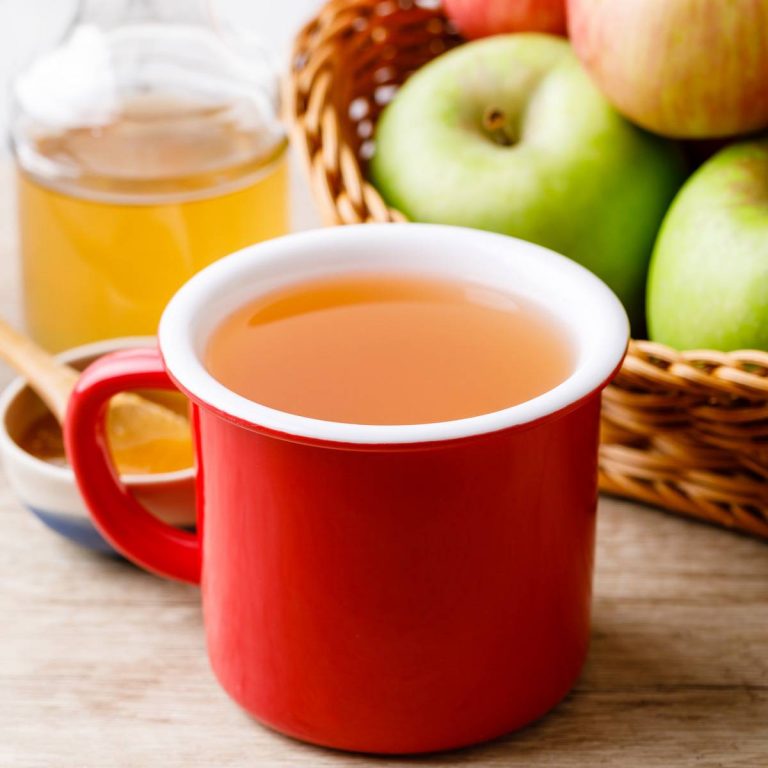 Hot Honey Apple Cider Vinegar Drink for Your Daily Bedtime Ritual
Scale
1 cup

hot water 

2 tbsp

raw apple cider vinegar 

1 tbsp

raw honey or to taste
Add all the ingredients in a mug and stir to combine. 

Consume this drink before bedtime.